Locker Accessories
SDI can help you accessorize the lockers with built-in combination or key locks, slope hoods, bases, vertical fillers and recess trim. Also available are benches in a choice of wood, phenolic or solid plastic tops and trapezoid or pedestal bases.
HOOD, BASES & TRIMS
Variety of locker hoods, bases and trims are available.
BENCH TOPS & PEDESTALS
Benches add welcome convenience and comfort to every locker room.
Bench tops are very durable, made of 1-1/4" lacquered hardwood, 1-1/2" solid plastic or 3/4" black core phenolic. Bench tops are 9-1⁄2", 12" and 24" deep.
For ADA-compliant benches, choose 24". Other ADA sizes are also available upon request.
STANDARD FEATURES:
Floor anchored, 10 gauge powder coated steel
Free standing, 16 gauge stainless steel
Also available with powder coated steel wall mount brackets and back rest brackets
Cast iron pedestals
Technical Documents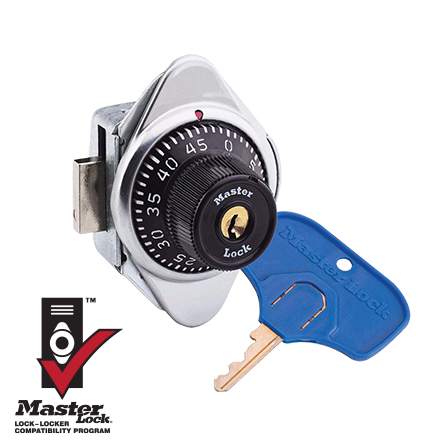 LOCKER LOCKS
Lockers are designed to accept built-in key, combination, padlocks, electronic and coin operated locks.
A VARIETY OF LOCK OPTIONS ARE AVAILABLE:
Lockers are designed to accept built-in key, combination, padlocks, electronic and coin operated locks
BUILT-IN COMBINATION LOCKS:
Five combination changes
Master keys
Stainless steel escutcheon plate
Dead bolts or spring bolts
LH and RH reversible
DIGILOCK® KEYPAD LOCKS:
All metal lock housing with or without integral pull handle
Standard, vertical and horizontal body orientation
Tamper guard
Visual and audible indicators
Powered by four premium AA or two 9-Volt batteries